Film photography has created so many great memories not only for photographers but for many other great creatives and artist as well. The era of film photography could be considered to some as the era of which photography was in its absolute prime.  Many of your old favorite album covers or even
portraits were more than likely done during the era of film photography and will always be around.
    The present and near future seem very promising for film photographers and you can read everywhere that film is back...but aren't we celebrating a bit too fast?
    The global market for film peaked in 2003, when nearly a billion rolls of film were sold. But by 2012, Kodak, the vast American corporation that had dominated photography throughout the 20th century, had filed for bankruptcy protection, felled by digital cameras and mobile phones.
    Saving film is one thing but who's going to process all these rolls once the last mini-lab will stop working?
    The truth is that most labs are relying on old equipment and parts are becoming more and more difficult to find, with most shop owners not willing to invest in new equipment.
    Another sad truth is that every day, there are fewer analog cameras available and without cameras, there is no demand for film. 
The Comeback
    Ilford, the venerable British firm that specializes in black and white film, paper and chemicals, has reported a 5% growth in sales, while Kodak Alaris – the UK-based firm that rose from US Kodak's ashes to continue producing film and paper – also reports rising sales.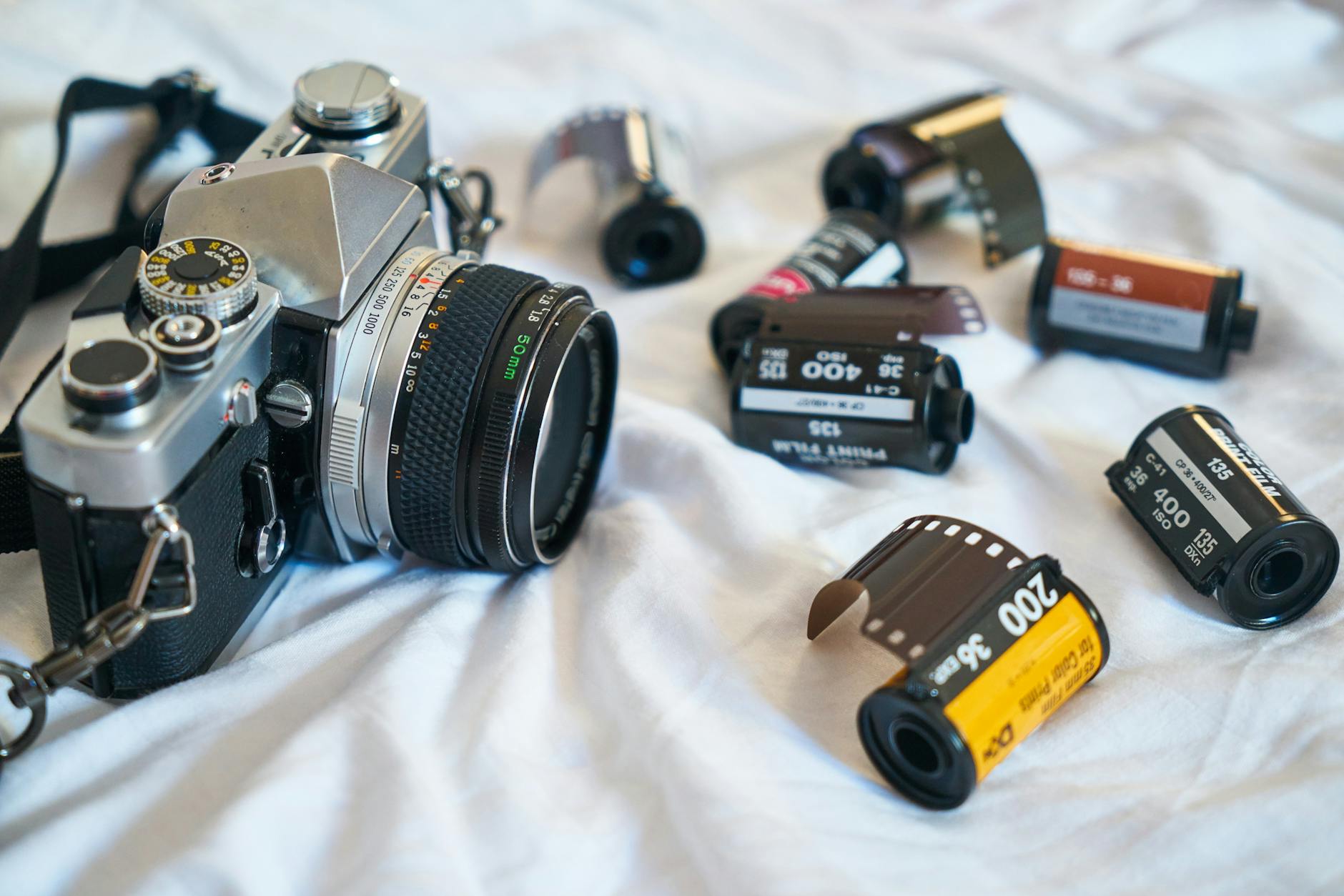 In fact, Kodak Alaris is resurrecting one of Kodak's most popular films, Ektachrome – a color reversal, or transparency, film launched in 1946 and discontinued in 2013. The firm is exploring ways of reintroducing its most famous product, Kodachrome – also a color reversal film.
    Also, the first new single lens reflex film camera to be designed since the early 1990's is about to enter production, having been planned and prototyped in a small workshop in Stoke Newington, London.
    The Reflex is the brainchild of a small band of young photography enthusiasts and designers from across Europe who, for the past year, have been closeted away in a corner of a Victorian industrial building, creating a brand new camera system using 35mm film.
Can film be used professionally nowadays?
    Many modern film photographers are portrait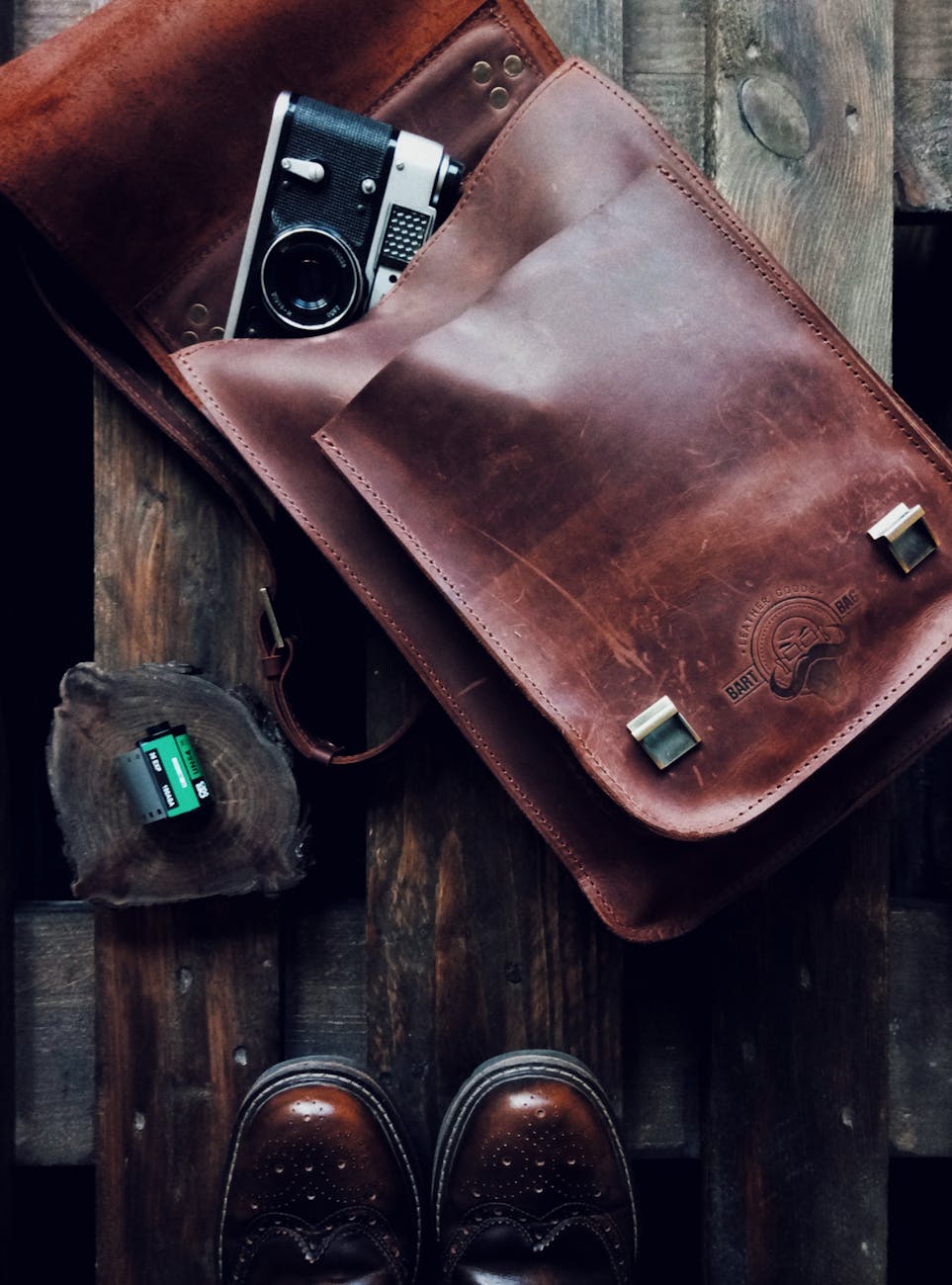 and wedding photographers in their 20's and 30's who are looking to differentiate their art and their work by shooting film. That usually allows them to charge for a premium product because film has a different look and feel than digital.
    That look is key. A lot of influential motion pictures cinematographers demand to use film. And now, professional photographers are making the same demands. This group of photographers often uses the fact that they shoot film as a competitive advantage in their marketing.
    We'd love to hear your opinion on the subject. Do you still shoot film? Will you shoot again?